Thank you for your trust and memories.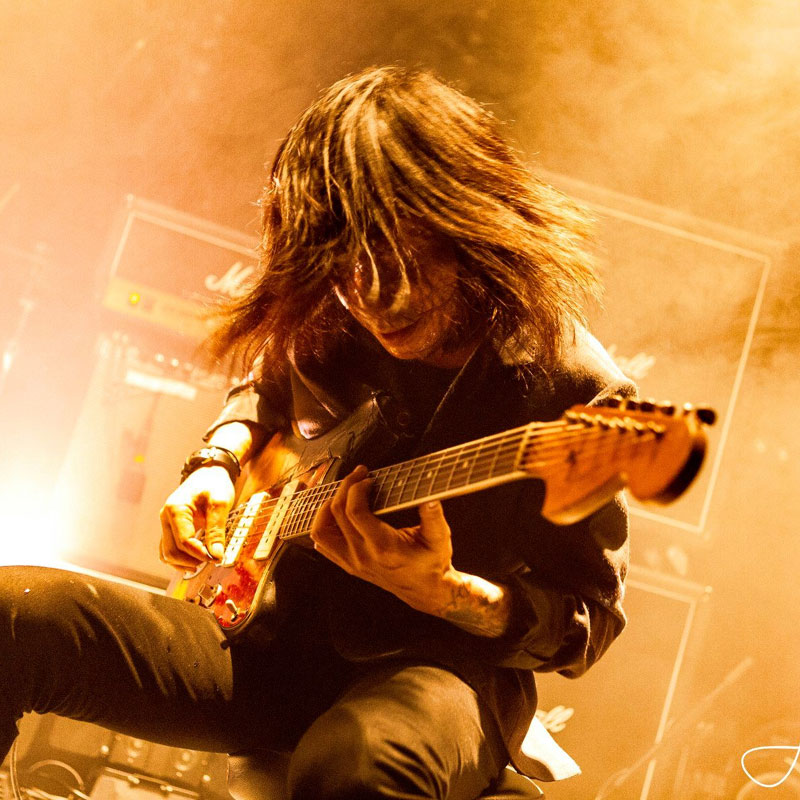 "We met Seiya as a web designer originally and has shown many possibilities over the course of our long relationship. His extraordinary concentration, ambition, curiosity and above all, his many years of hard work have made him grow significantly, surely and now, he's also become the band's full-time manager for us. Due to the engine's horsepower being too tough, sometimes big misunderstandings or mistakes occur, but I'm always impressed how he grows further from them. He's an amazing multi-purpose partner who handles the world of numbers like an AI and can also design wonderfully. On top of it all, he loves the band and music, and understands what the band wants to do. We have a big trust in his existence."
Takaakira 'Taka' Goto (2013-)
MONO, Behind the Shadow Drops, After Hours Festival
"Working with Seiya of Ogino Design is really nice and easy, just the way I like it. He's also amazingly skilled, fast, dedicated and foremost affordable at what he does. So if you're looking for someone to do your artwork, website and so forth, look no further. Seiya is your guy!"
Lord Ahriman (2018-)
Dark Funeral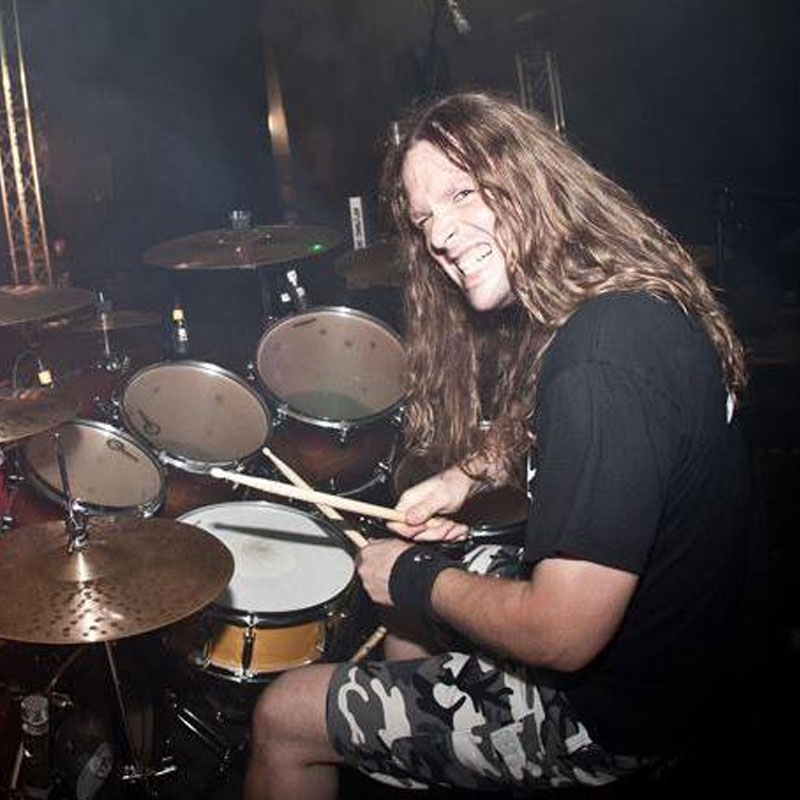 "Having Seiya on board is a very valuable resource. He designed and managed, and still do, the Vomitory website for many years. And most recently, with a very short deadline, he designed the brand new and fully functional killer website for Cut Up, just in time for our debut album release. Without the fast and accurate communication from Seiya, it wouldn't have worked. His creativity, his experience with extreme music combined with his eagerness to always create the best possible outcome for us as his client, makes working with Seiya a walk in the park."
Tobias Gustafsson (2010-)
Vomitory, Cut Up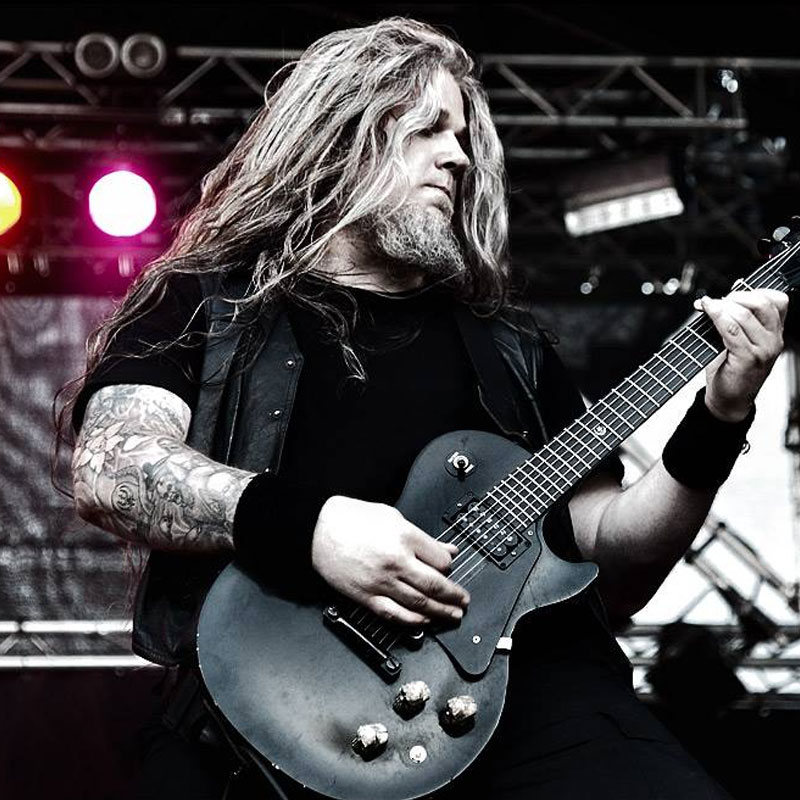 "We had seen previous work of Seiya, so we knew that the result would be good. Still we were blown away by the end result. As a bonus, the guy is very easy to work with. So in short, when hiring him, expect great things!"
Andreas Nilsson (2013-)
Naglfar, Occasum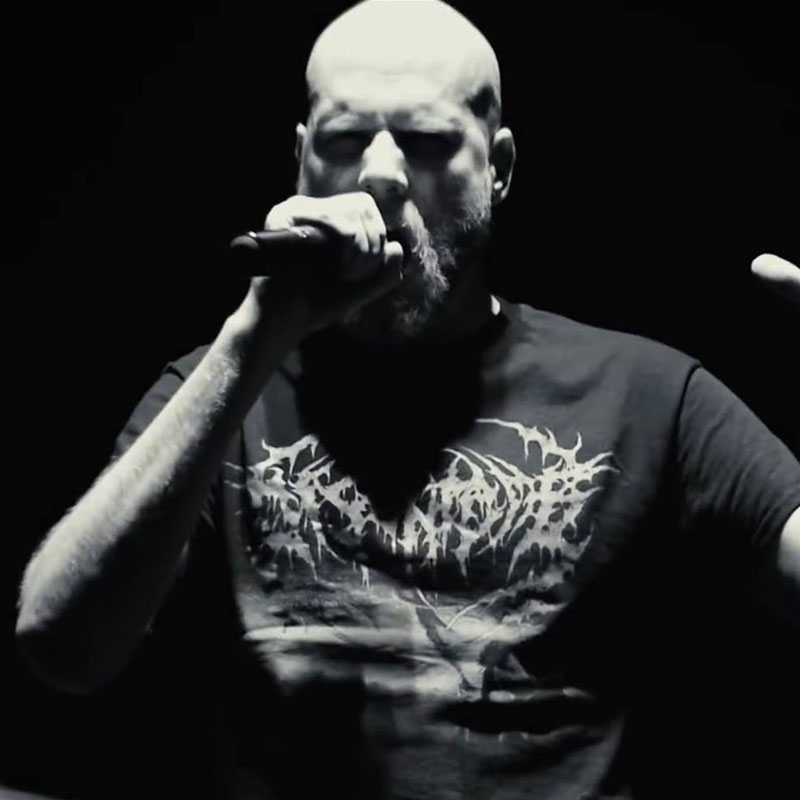 "Working with my main man Seiya is a very laid back and an easy thing, and he always delivers. Not only is he ridiculously skilled at what he does, he's also fast, dedicated, ambitious AND affordable; qualities which, when combined, truly sets him apart from many others in his line of business. With that said, if you're looking for a killer artist/designer, who also happens to be a great guy, then Seiya is your man!"
Christian Älvestasm (2013-)
Solution .45, Miseration, Svavelvinter, Dimout Productions, Odin's Finest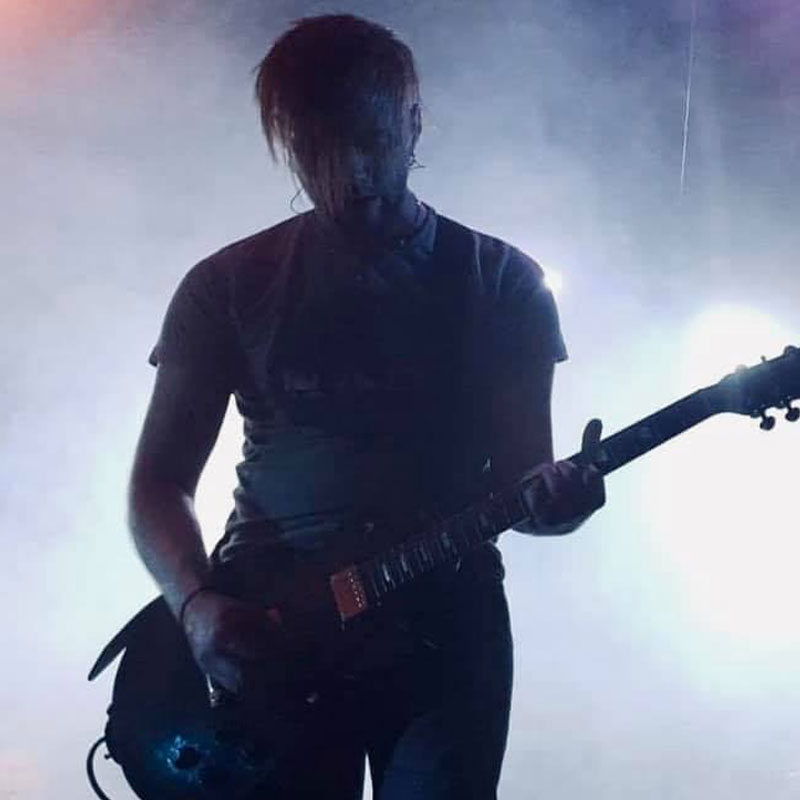 "Ogino Design is an invaluable asset for me and my musical endeavors. I always have a talented guy in this field to turn to, and I can expect nothing but excellent results every time. He is flexible, always open for suggestions and he is always listening to your feedback. It's also amazing to see how far he's got since the start, which can only mean great things are bound for the future."
Christian Larsson (2007-)
Gloson, Livsnekad/Acacia, Svart, Sanctum Sanguis