Thank you for your trust and memories.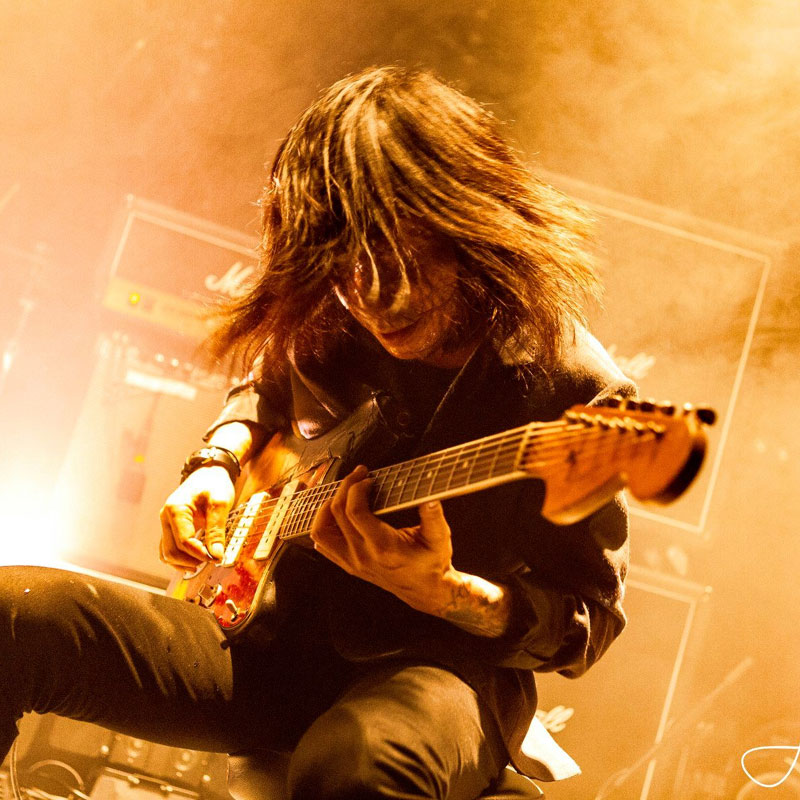 "It's been 4 years since we began our collaboration. Not only for MONO's digital management; website / social media and more, but he has also designed numerous materials for us, from websites and t-shirts to photo books. Despite many requests from someone abstract like myself, he never makes a face and always helps out, and for that, I am truly grateful for Seiya. I feel that as we collaborate more and more each year, we are both growing together. I think that's the evidence of a good collaboration. We both bring our ideas to the table, and that creative process with him is extremely beautiful and wonderful."
Takaakira 'Taka' Goto (2013-)
MONO, Behind the Shadow Drops, After Hours Festival
"Working with Seiya of Ogino Design is really nice and easy, just the way I like it. He's also amazingly skilled, fast, dedicated and foremost affordable at what he does. So if you're looking for someone to do your artwork, website and so forth, look no further. Seiya is your guy!"
Lord Ahriman (2018-)
Dark Funeral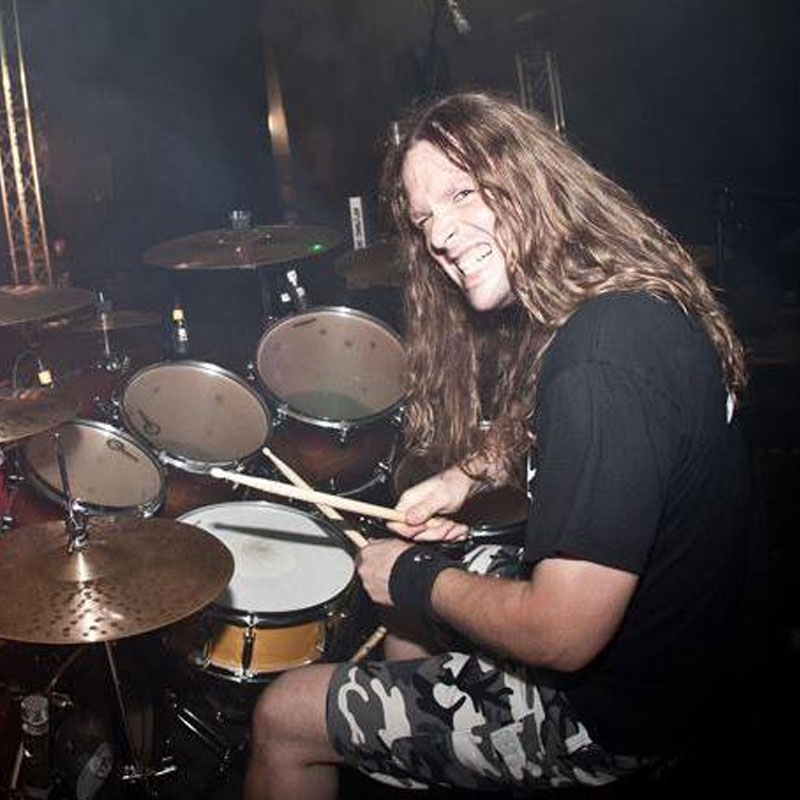 "Having Seiya on board is a very valuable resource. He designed and managed, and still do, the Vomitory website for many years. And most recently, with a very short deadline, he designed the brand new and fully functional killer website for Cut Up, just in time for our debut album release. Without the fast and accurate communication from Seiya, it wouldn't have worked. His creativity, his experience with extreme music combined with his eagerness to always create the best possible outcome for us as his client, makes working with Seiya a walk in the park."
Tobias Gustafsson (2010-)
Vomitory, Cut Up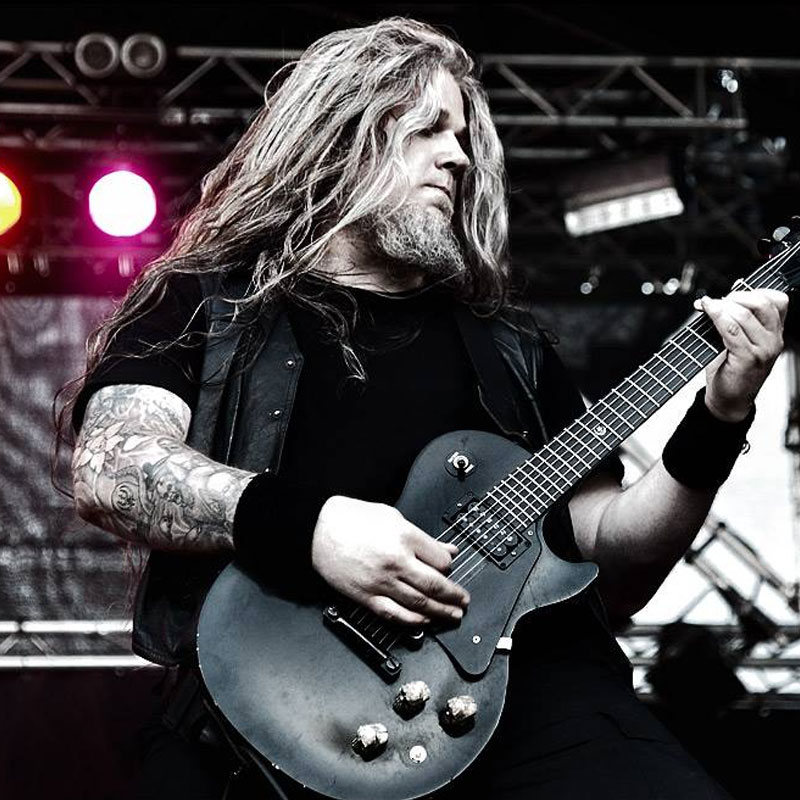 "We had seen previous work of Seiya, so we knew that the result would be good. Still we were blown away by the end result. As a bonus, the guy is very easy to work with. So in short, when hiring him, expect great things!"
Andreas Nilsson (2013-)
Naglfar, Occasum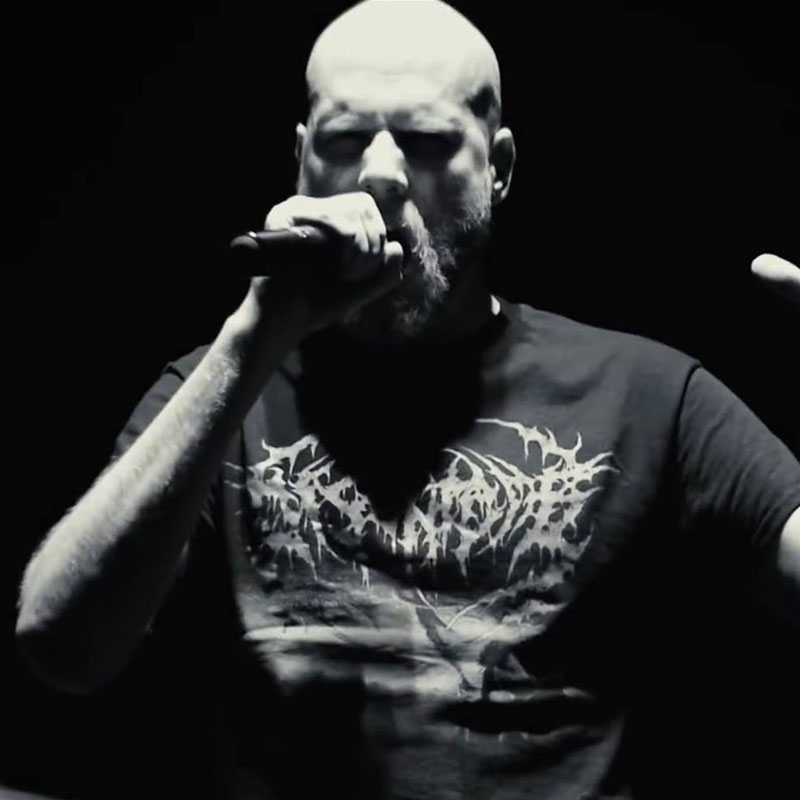 "Working with my main man Seiya is a very laid back and an easy thing, and he always delivers. Not only is he ridiculously skilled at what he does, he's also fast, dedicated, ambitious AND affordable; qualities which, when combined, truly sets him apart from many others in his line of business. With that said, if you're looking for a killer artist/designer, who also happens to be a great guy, then Seiya is your man!"
Christian Älvestasm (2013-)
Solution .45, Miseration, Svavelvinter, Dimout Productions, Odin's Finest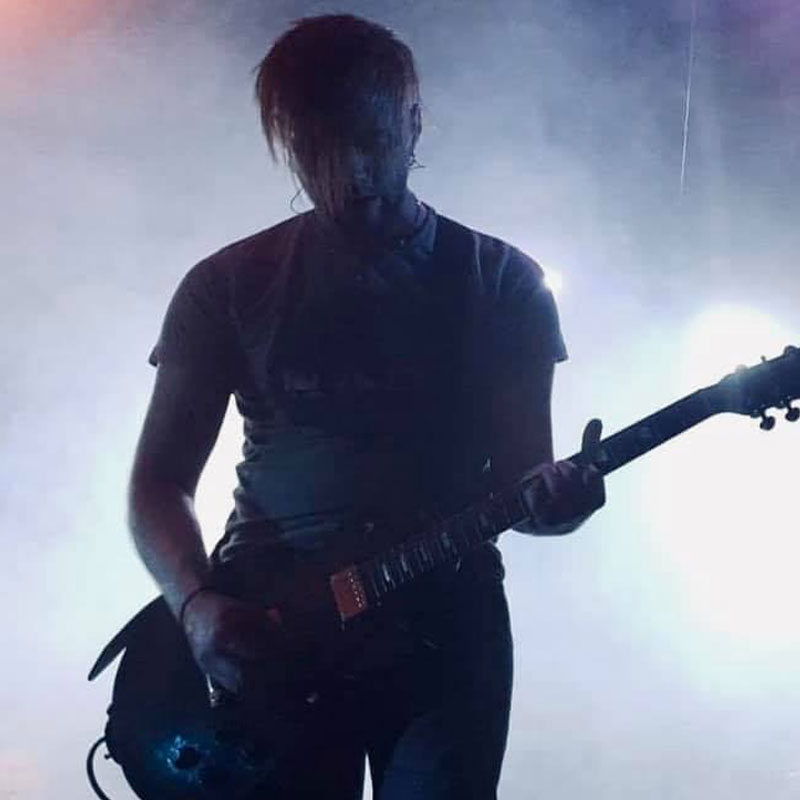 "Ogino Design is an invaluable asset for me and my musical endeavors. I always have a talented guy in this field to turn to, and I can expect nothing but excellent results every time. He is flexible, always open for suggestions and he is always listening to your feedback. It's also amazing to see how far he's got since the start, which can only mean great things are bound for the future."
Christian Larsson (2007-)
Gloson, Livsnekad/Acacia, Svart, Sanctum Sanguis